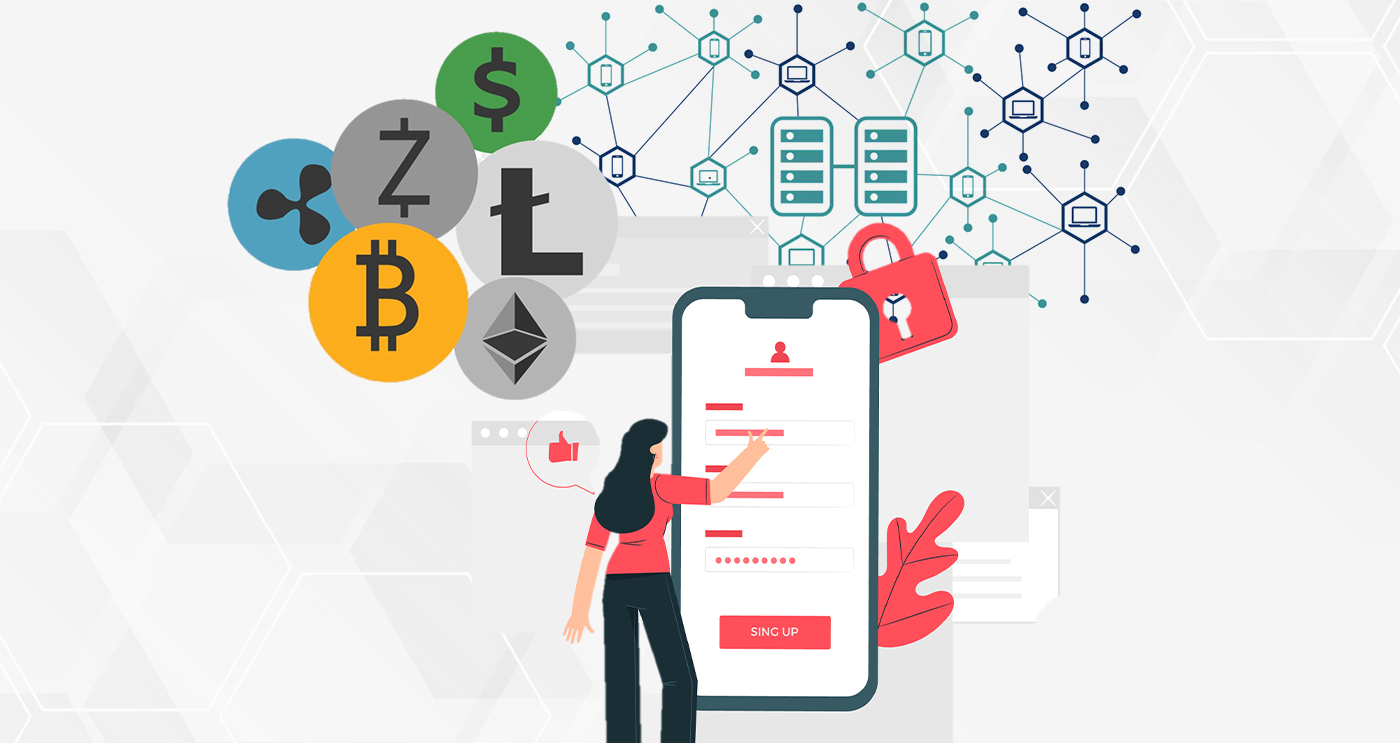 NFT | METAVERSE | TOKENS
Ideation & Consultation
For big ideas or examining business opportunities, we provide analysis and strategy – mapping out a web3 vision and developing an MVP to capture user expectations.
Development
Full stack web3 development including expertise in blockchain technology, NFT design and development, and metaverse development and integration
NFT Design & Development
An intuitive storefront, trading mechanisms, smart-contract protocols, wallets, complex features, or integrations on top of a popular NFT marketplace, we do it all. Interoperability and security are covered.
Metaverse Development & Integration
Our skilled metaverse development team creates immersive experiences for diverse use-cases like real estate, gaming, fashion, entertainment, social events, and more.
Marketing
Google, LinkedIn, Discord, Telegram, and influencer marketing. We work with emerging startups to Fortune 500 companies in some of the world's largest markets like Chicago, Mumbai and Shanghai.
Go-To-Market Strategy
A full-funnel approach to marketing, sales, and distribution.
For more details on our Web3 and Blockchain solution, please visit https://fugu.work/