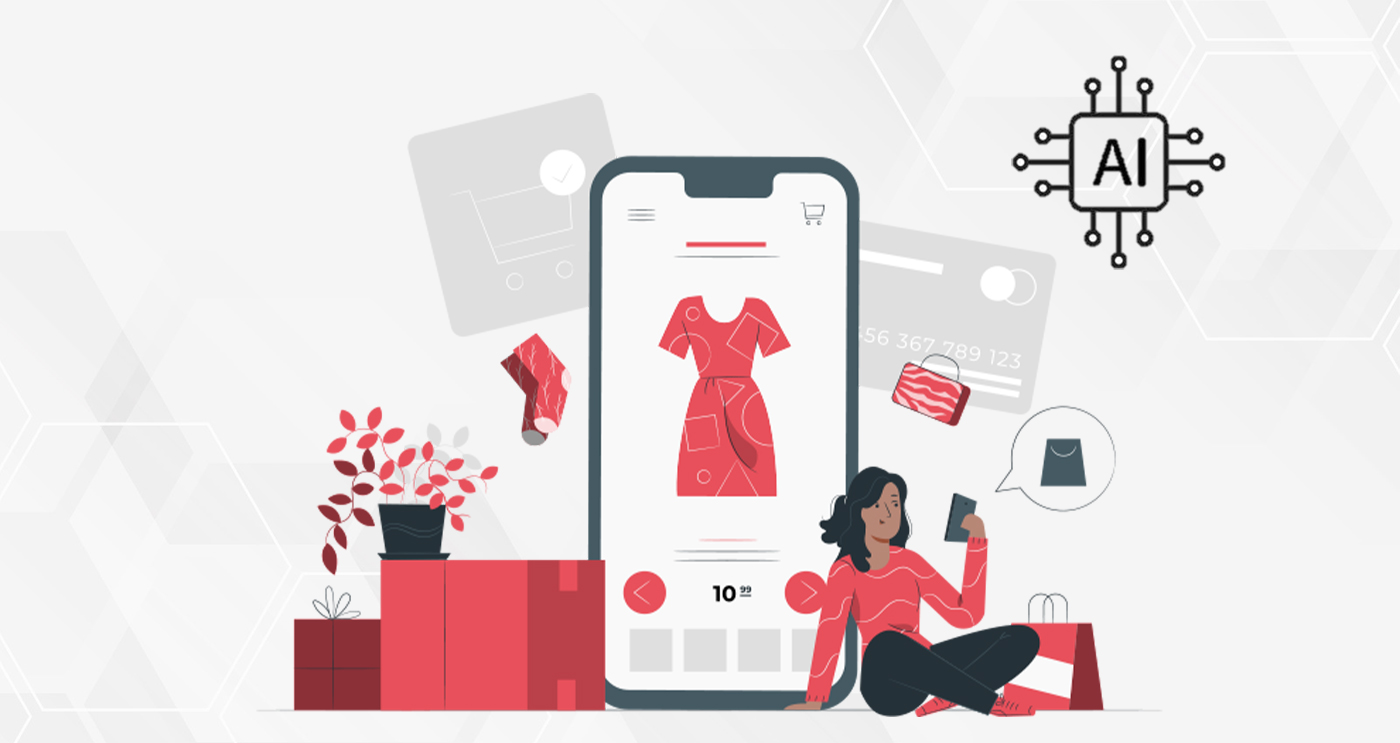 LOYALTY/CRM | ECOMMERCE | STORE MANAGEMENT
We specialize in creating and maintaining long-term platforms such as Loyalty platforms, CRM and eCommerce.
Our team of experts offers a full suite of services, including strategy development, platform integration, data migration, and building results-driven platforms. We understand that maintaining continuity in services is crucial for the success of any platform, which is why we also offer operational support to ensure seamless performance.
Whether you're looking to build a new platform from scratch or optimize an existing one, we have the expertise to help you achieve your business goals. With our focus on long-term success and customer satisfaction, we're committed to delivering exceptional service every step of the way.