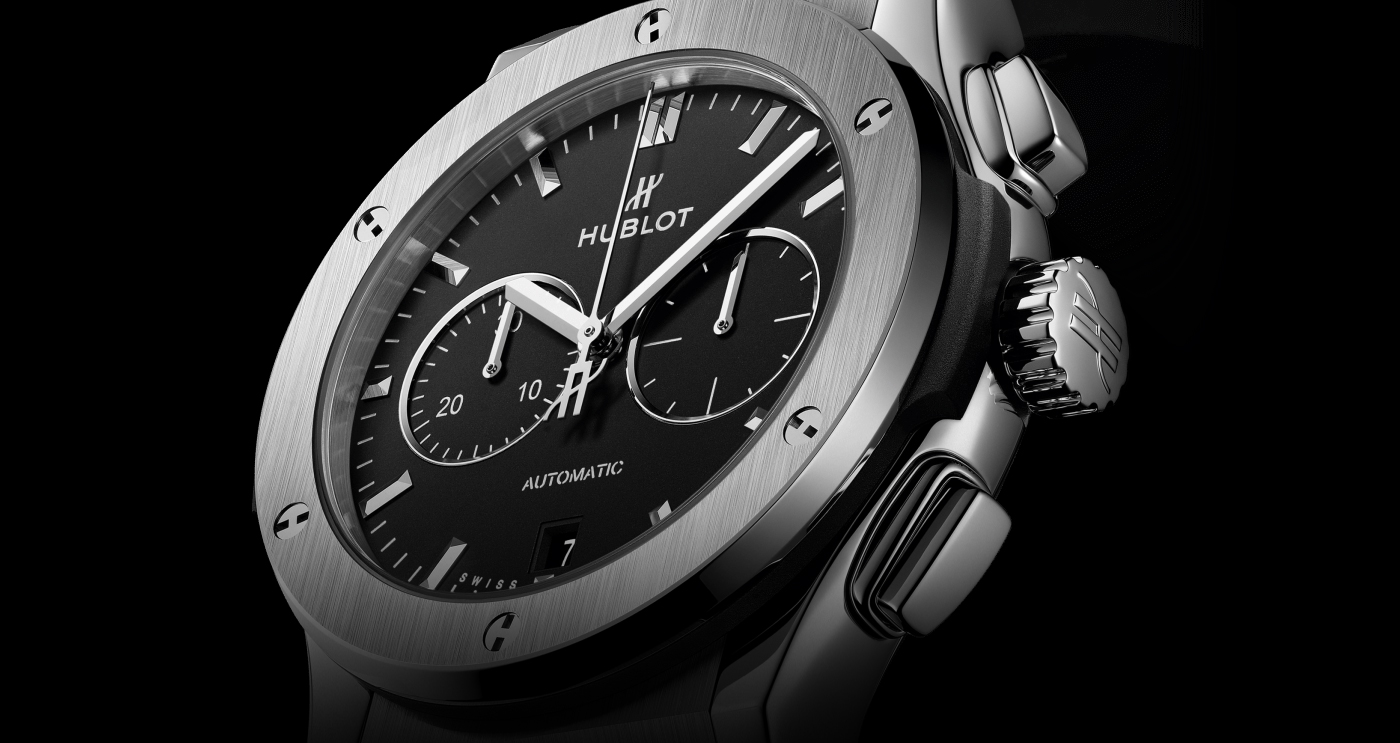 Our Solutions
We craft customized solutions to meet your specific needs
Revolutionize your digital presence with our innovative solutions designed to enhance your online reach and engagement
100+ Brand Projects
15+ years providing Digital Solutions
We are a marketing agency specialized in helping brands use digital to build stronger relationships.
In the converging worlds of technology, marketing and digital -
We sit at the centre.
With offices in the US, India and China, Fugumobile is a digital marketing agency to enable brands and agencies leverage the potential of the digital medium.